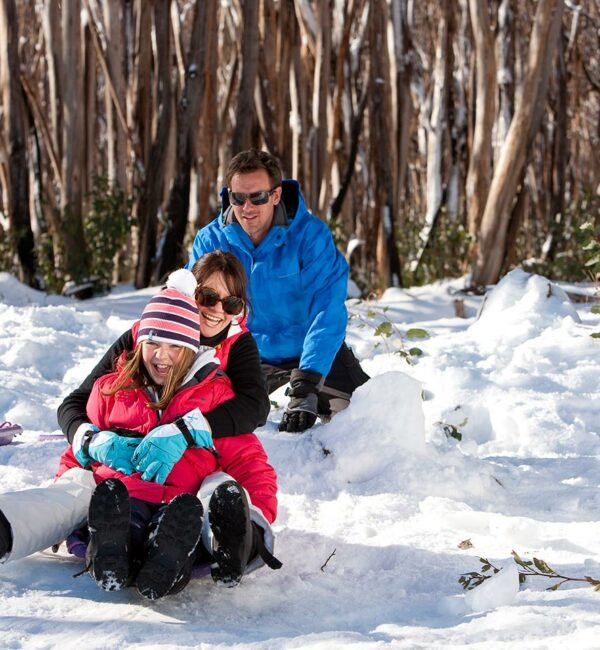 About tobogganing
With the closest snow to Melbourne (2 hour drive from Melbourne), our little mountain is the easiest way to let your kids enjoy the fun of building a snowman or tobogganing down a slope. It's a great big day for your children as they experience snow for either the first time or they could be experienced snow bunnies, either way every kid has a smile from ear to ear on Lake Mountain. Your kids days will be full of snow play, which includes our kid friendly toboggan run, a big time favourite for the little ones.
a 360 degree view
We would love you to join us at Lake Mountain Alpine Resort! Before you do, check out our live 360 degree camera for current conditions!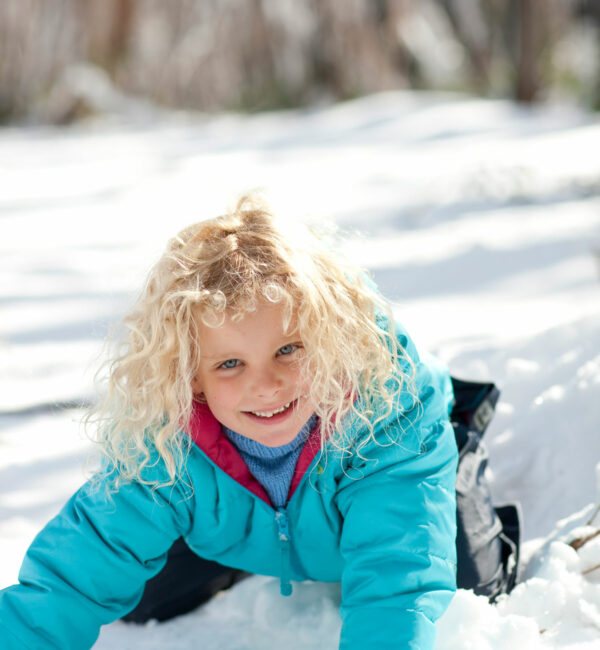 Snowplay
Take a break from kids skiing to experience the fun of the snow play Melbourne loves to get involved in. Build your first snowman, throw a sneaky snowball, or maybe just carve yourself a snow angel. There's plenty of space for the your snow play activities on our mountain, with other families enjoying the day out, your kids will also get to socialise as they snow play.
What you'll need
Before you head from Marysville to Lake Mountain it's worth stopping off to pick up last minute supplies or rent some extra gear. You will avoid the queues up on the mountain and enjoy the pleasant surrounds of this beautiful country town.

Snow jacket

Snow pants

FAQs
Answers to all your snow play related questions.
Do I have to prebook anything?
Resort Entry tickets need to be pre-purchased prior to your arrival.  If you do not have a ticket, you will not be permitted to enter the resort.
What's a toboggan? Pronounced TO-BOG-GAN
A long light narrow plastic molded sled (a vehicle that slides over snow) sometimes curved up in front, used for sliding down slopes. Here at Lake Mountain, we have 4 dedicated toboggan runs. For more information on tobogganing, read this article on how to stay safe while on a toboggan.
Toboggans are available for hire from our on-mountain Resort Shop for $15 each per day.
I don't have any snow gear, can I hire some?
Yes! Our on-mountain equipment and clothing hire outlet stocks a large range of sizes in both PVC and padded outerwear. As well as snow boots to keep your feet nice and dry. The only things you CANNOT HIRE are GLOVES and BEANIES, this is due to hygiene regulations. Don't stress though, we have a range of kids through to adults gloves and beanies for sale in our retail outlet up on the mountain.
With gloves starting around $20, you'll be set to tackle the wintery conditions.