Popular times for Mountain Biking
Tip: book your shuttle early to ensure you don't miss out.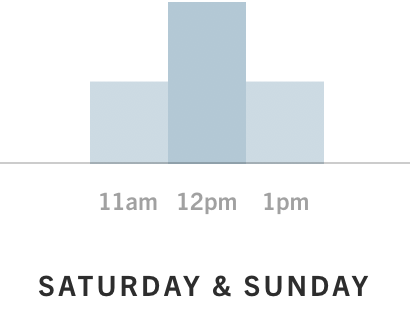 Little mountain,
big trails
"What a MTB trail, really great work! It's really well built, held up perfectly against the rains … I've never seen a track like that."
Gilson Pinto, Facebook review, Nov 2019
Mountain Bike Trails have evolved over many years at Lake Mountain Alpine Resort, culminating in 2019 with the launch of the cascades trial. Cascades is a single-track adventure taking you from the Resort Village all the way to Marysville on incredible single-track terrain. It is 29km of thrilling, challenging and incredible riding that will bring you back time after time.
To make the most of your day, book one of our shuttles and we will take you to the top to begin your ride.
Mountain Bike Shuttle
Mountain bike shuttles are re-opening on Saturday 31st October 2020.
Pre-purchased wrist bands must be collected from Lake Mountain Alpine Resort Visitor Centre, 27 Murchison Street Marysville.
The shuttle service will depart from the Lake Mountain Alpine Resort Visitor Centre in Marysville.
Riders must have a face covering.
Mountain Bike Rental
Mountain Bike Hire Pricing