Popular times for Mountain Biking
Tip: book your shuttle early to ensure you don't miss out.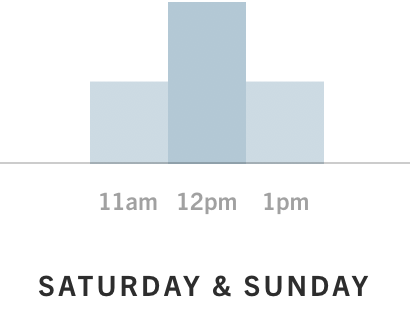 Little mountain,
big trails
"What a MTB trail, really great work! It's really well built, held up perfectly against the rains … I've never seen a track like that."
Gilson Pinto, Facebook review, Nov 2019
Mountain Bike Trails have evolved over many years at Lake Mountain Alpine Resort, culminating in 2019 with the launch of the cascades trial. Cascades is a single-track adventure taking you from the Resort Village all the way to Marysville on incredible single-track terrain. It is 29km of thrilling, challenging and incredible riding that will bring you back time after time.
To make the most of your day, book one of our shuttles and we will take you to the top to begin your ride.
Mountain Bike Shuttle
Mountain Bike Shuttle Service – Pre season special
Lower trails open from Friday 24th Sept 2021
Trail conditions- Very good (checked on Thursday 23rd Sept 2021)
All tickets must be pre-purchased online prior to your visit.
*COVID TEST NOT REQUIRED AS YOU DO NOT ENTER THE ALPINE RESORT*
Pre season special is access to lower Cascades trail from Lake Mountain gate to Marysville, please notify Visitor Centre staff if you require multiple shuttles on the day so we can arrange a second or third pick up.
Shuttle check in and departure is located at Lake Mountain Visitor Centre (27 Murchison Street, Marysville), with parking available behind the building.
Please arrive at least 20 minutes prior to the departure time stated on the purchased ticket to ensure all necessary check in procedures are completed.
Anyone 12 years and over must wear a fitted face mask both indoors & outdoors.
Only one ticket can be purchased at a time due to individual Covid-19 questions and requirements.
Tickets are open to Regional visitors only (excluding lockdown areas).
Please phone the Visitor Centre at (03) 5957 7209 with any questions or enquiries about our various bike hire options.
Lake Mountain Visitor Centre
27 Murchison Street, Marysville, Victoria, 3779
Our official opening of the Mountain Bike Trails will be the Cup Weekend 30th Oct – 2nd Nov
Mountain Bike Rental
Mountain Bike Hire Pricing