About
With a mixture of some of Victoria's best descent trails, technical old school cross country trails, learner trails for beginners plus an all-ability accessible trail, Lake Mountain is one of Victoria's premium alpine mountain biking destinations, and we're only 2 hours drive from the CBD.
Cascades Trail
advanced
Listed as one of Victoria's best descent trails, Cascades has quickly become a strong favourite in the mountain bike community. An intermediate adventure run with advanced features, this all-mountain trail flows for 30km from the top of Lake Mountain through beautiful alpine forest all the way down to Marysville.
View Trail
Home Trails
beginner-intermediate – advanced
On top of our little mountain we have a great mix of shorter touring, beginner, intermediate and advanced trails. Whether you're after a pleasant scenic ride with friends and family, a short, sharp workout or a casual warm up before taking on Cascades, you'll find it on our Home Trails.
View Trails

Lake Mountain MTB Park
on
Trailforks.com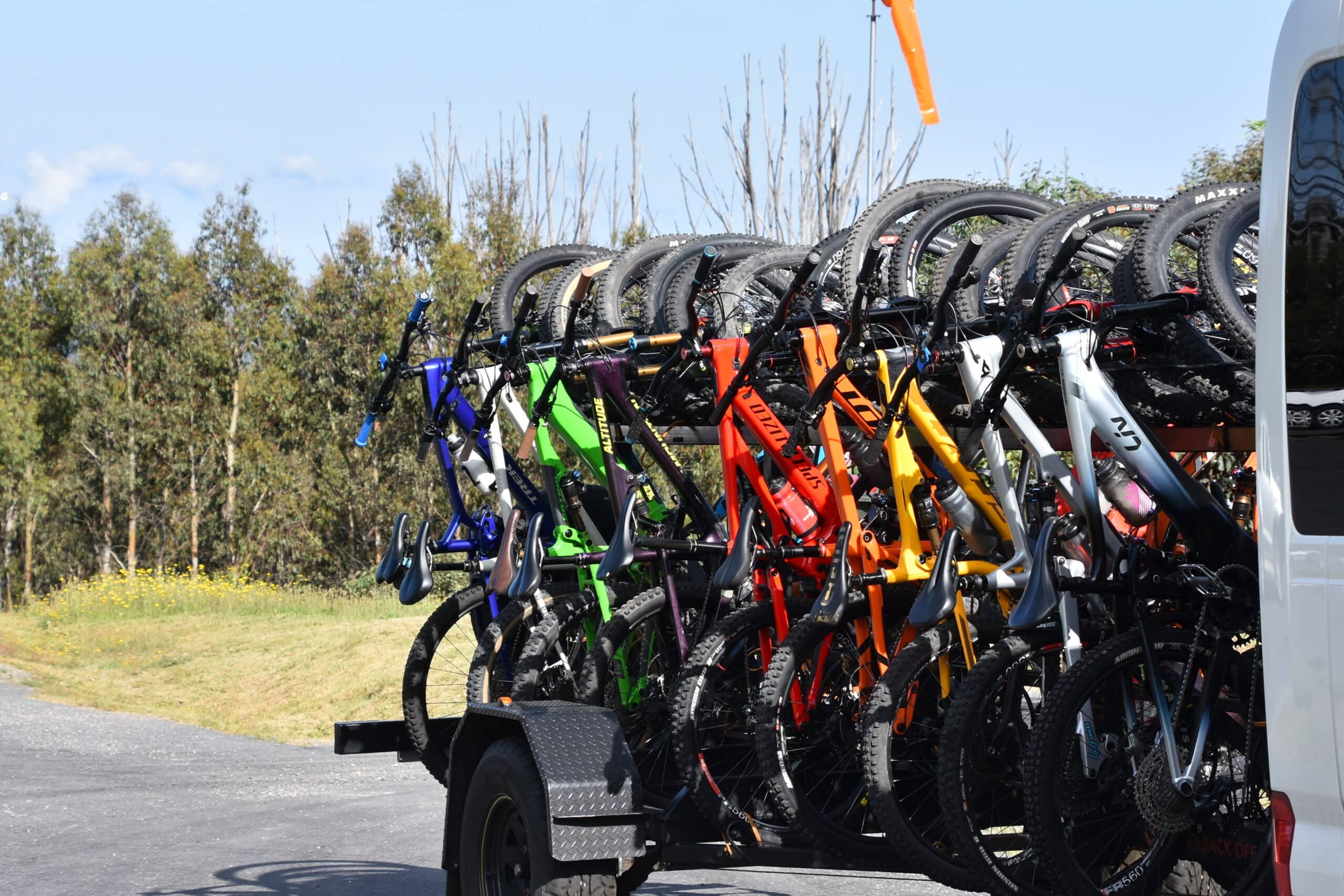 SHUTTLE UP, RIDE DOWN!
Catching the shuttle is a convenient option which not only benefits you as the rider, but also the resort, as all shuttle fees go directly back into maintaining and creating new features along the trail.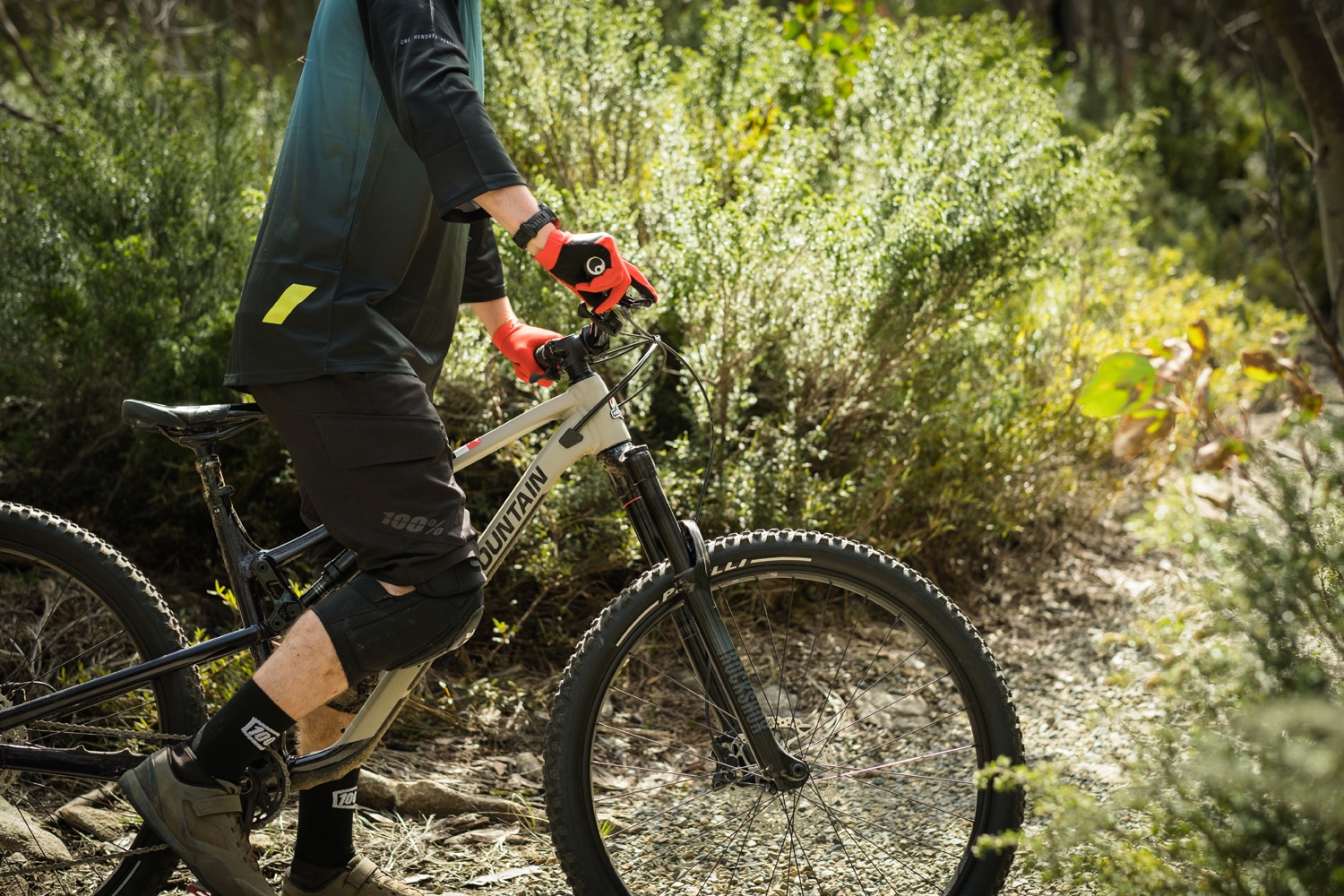 Rental coming soon…
Bikes, body armour and helmets soon available for hire.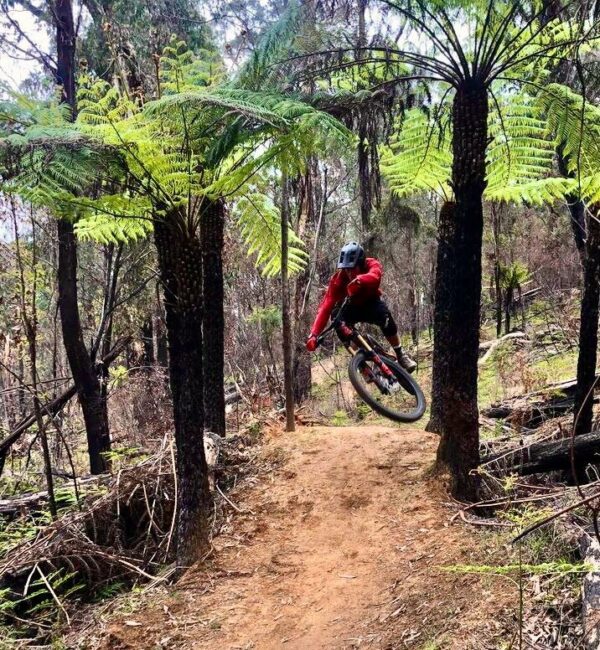 Cascades Trail Review
"The Mountain bike trails at lake mountain are great as they can be ridden by all abilities, with green loops at the top of the mountain to the cascades trail into Marysville. Each track pushes you in different ways and I personally think that the Cascades Trail is one of the most underrated trails in Victoria."
MTB FAQs
Find answers to our most frequently asked questions about biking on the mountain. Still have questions? Contact us
How hard is the Cascades trail?
Cascades is defined as an intermediate trail with some advanced sections, but the ascents can be a challenge if you're used to riding non-alpine trails. If you're at all worried about the ascents, think about renting one of our e-bikes to flatten the rise.
How long does the Cascades trail take?
Depending on your riding ability and alpine experience, but the average time is between 3 to 5 hours.
What should I bring if I'm riding Cascades?
Always bring your own water as there is no potable water on the trail. We also strongly advise that you bring high energy snacks for a power boost along the way. Puncture kits are a must, plus warm and waterproof outwear in case the weather suddenly turns.
What's the difference between the types of bikes you've got for hire?
Our dual suspension bikes are for endurance and trail riders, our e-bike dual suspension bikes are great for those who want to ride the trails but might not have the endurance, plus we've got hard-tail bikes for those looking to tour our upper trails.
Where do I collect my rental bike from?
All rental bikes are collected on-mountain except for the touring e-bikes in Marysville. For those riding Cascades, park your car in Marysville, catch the Shuttle up to the mountain, then drop the bike off at the Lake Mountain Visitors' Centre in Marysville. Don't forget to book your Shuttle seat before you come!