Home Trails
beginner-intermediate – advanced
On top of our little mountain we have a great mix of shorter touring, beginner, intermediate and advanced trails. Whether you're after a pleasant scenic ride with friends and family, a short, sharp workout or a casual warm up before taking on Cascades, you'll find it on our Home Trails.
View Trails
Cascades Trail
advanced
Listed as one of Victoria's best descent trails, Cascades has quickly become a strong favourite in the mountain bike community. An intermediate adventure run with advanced features, this all-mountain trail flows for 30km from the top of Lake Mountain through beautiful alpine forest all the way down to Marysville.
View Trail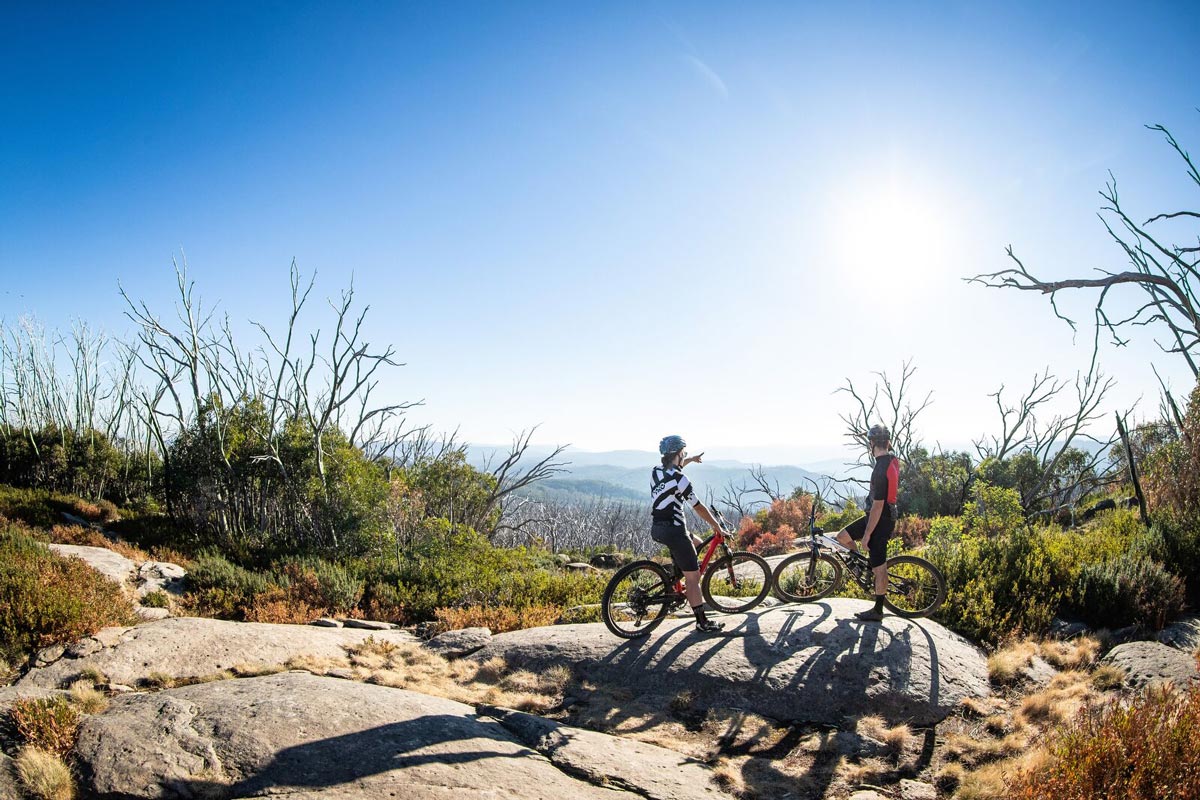 Mountain Bike Rental
Whether you are after an easy ride with the kids or something a bit more hardcore, our rental team have what you're looking for.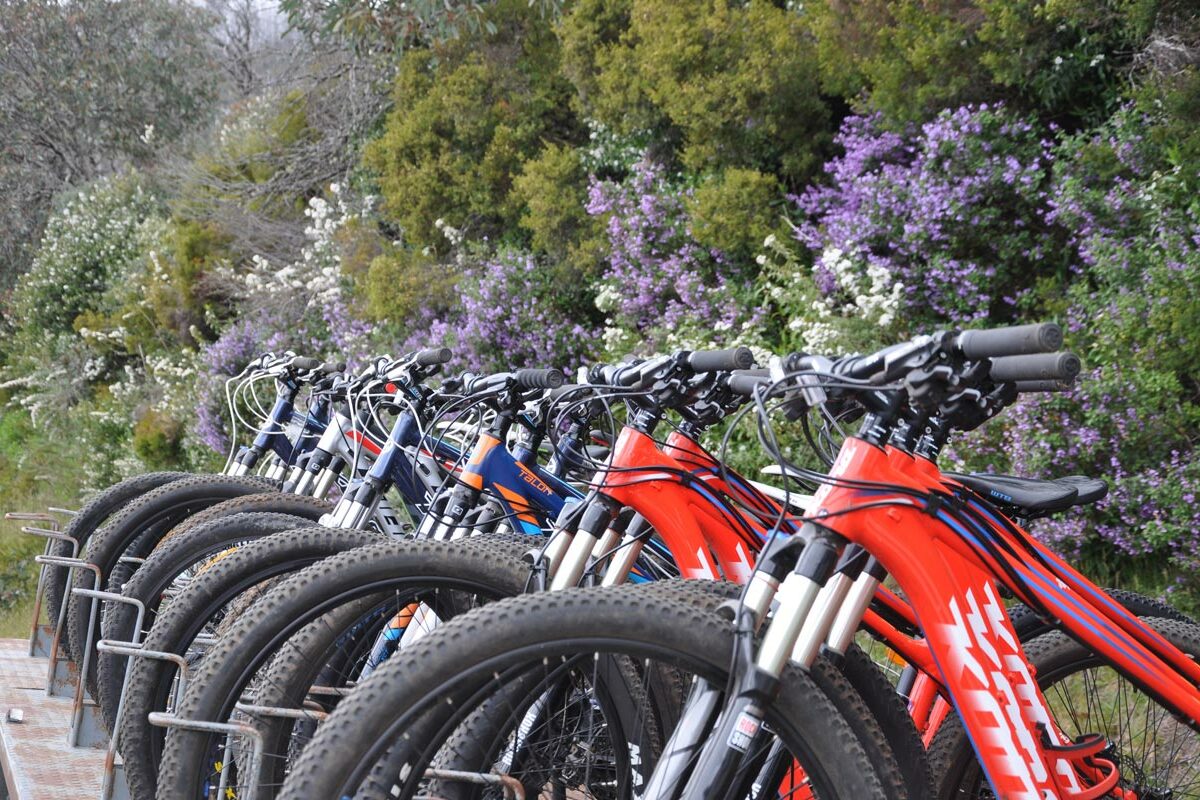 Book The Shuttle Bus
The easy way to ride Cascades. Park your car down in Marysville, catch the bus up with your bike, then ride back down.