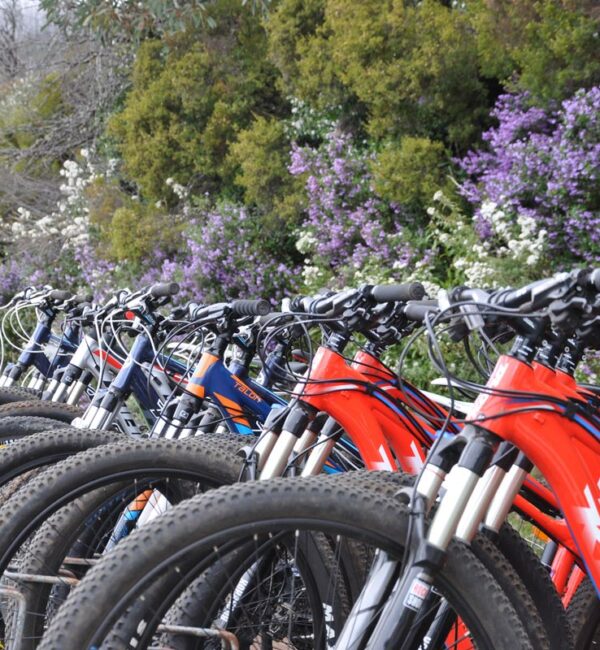 Booking a shuttle
Please phone the Visitor Centre at (03) 5957 7209 with any questions or enquiries.
MOUNTAIN BIKE SHUTTLE SERVICE
Access to all trails via the Lake Mountain Bike Shuttle Service will be available from 31st October 2021 – Both Metro and Regional Visitors welcome.
$30.00 – Single Shuttle
$55.00 – Multiple Shuttle Rides
Tickets are now open to Metro and Regional visitors.
IMPORTANT BOOKING INFORMATION
All tickets must be pre-purchased online prior to your visit.
Shuttle check in and departure is located at Lake Mountain Visitor Centre (27 Murchison Street, Marysville), with parking available behind the building.
Please advise Lake Mountain Visitor Centre staff if you require multiple shuttles on the day so that we can arrange your second or third pick-up.
Please arrive at least 20 minutes prior to the departure time stated on the purchased ticket to ensure all necessary check in procedures are completed.
Anyone 12 years and over must wear a fitted face mask both indoors & outdoors.
Only one ticket can be purchased at a time due to individual Covid-19 questions and requirements.
From the 23rd of October 2021, all visitors aged 16 and over who book the shuttle service are required to be double vaccinated against COVID-19. Each ticket holder must provide photo identification and official proof of vaccination or an exemption prior to departure
Follow this link for approved methods for vaccination and exemption proof
Please phone the Visitor Centre at (03) 5957 7209 with any questions or enquiries about our various bike hire options.
Lake Mountain Visitor Centre
27 Murchison Street, Marysville, Victoria, 3779
Our official Green Season Launch will be held on Saturday 6th November 2021. For more details, head our events page.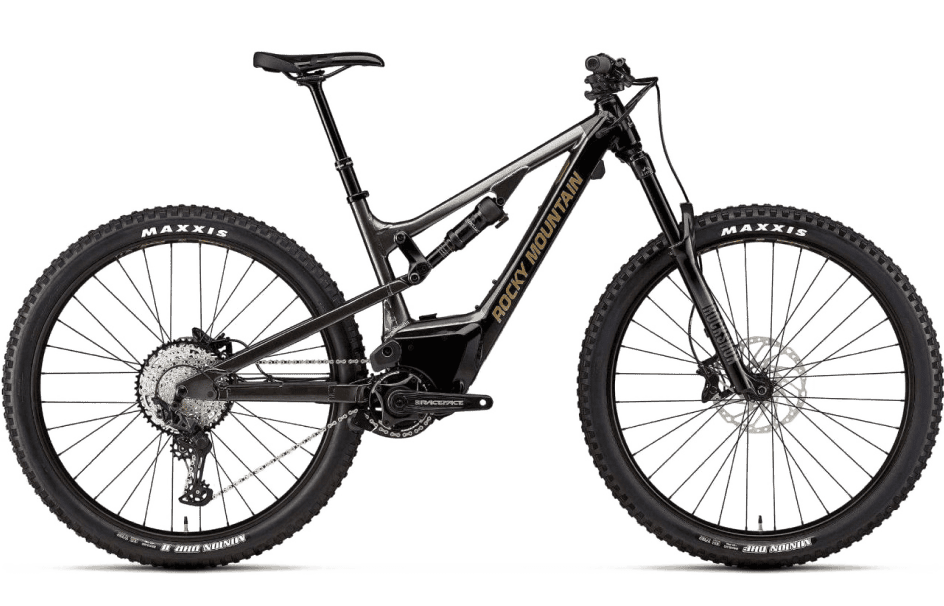 Do you need a bike?
We offer on site mountain bike hire for beginner to intermediate riders.
More experienced rider? Check out our BikeNow partnership