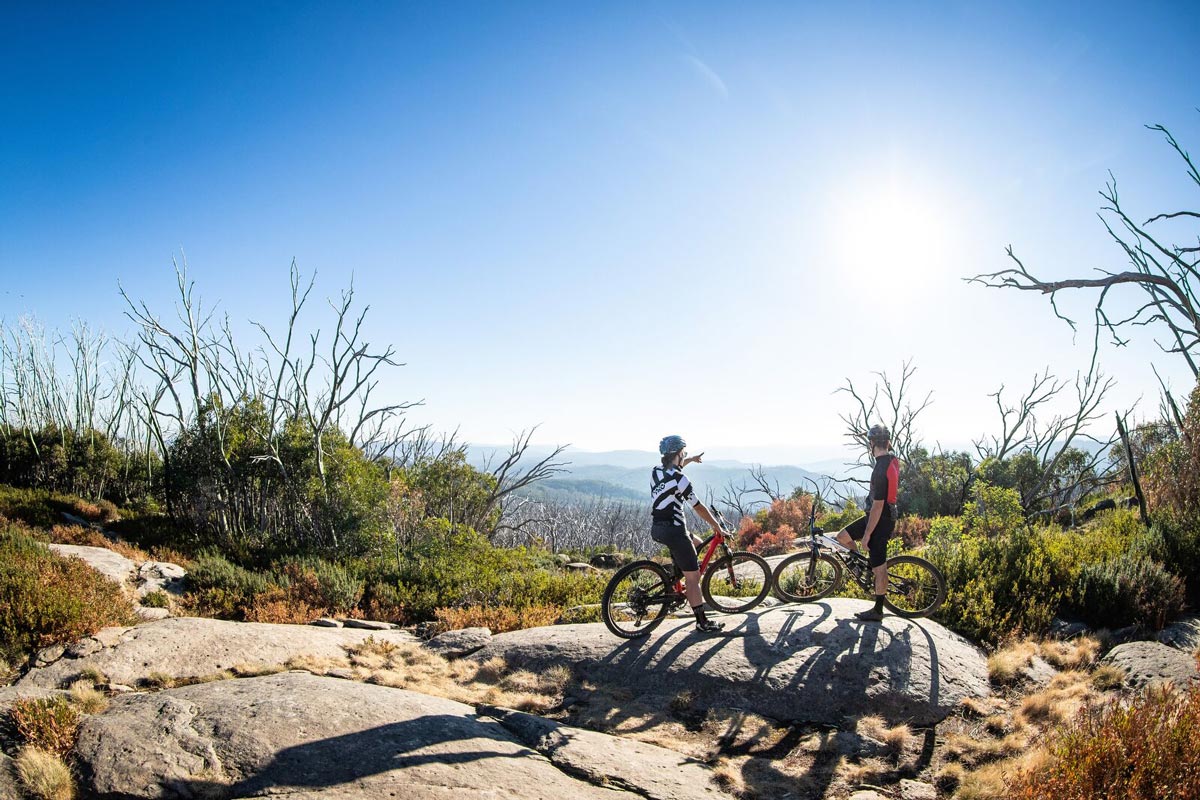 Mountain Bike Rental
Whether you are after an easy ride with the kids or something a bit more hardcore, our rental team have what you're looking for.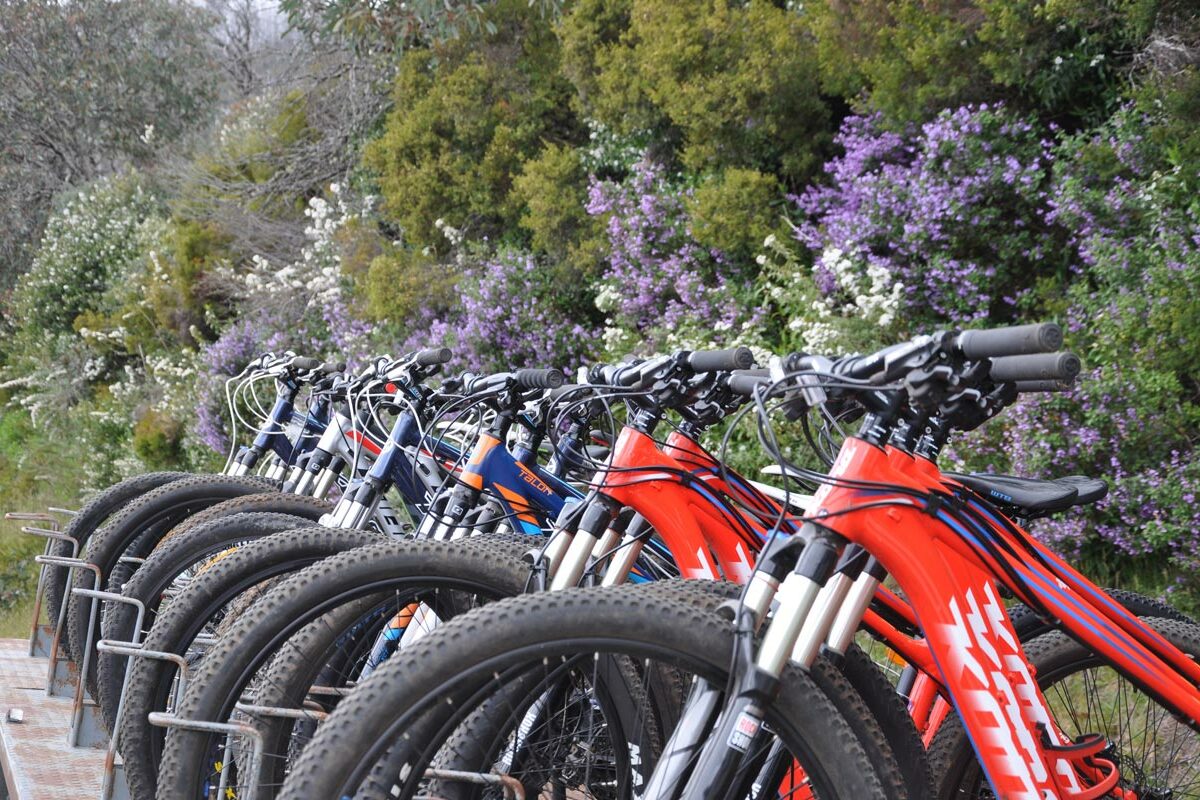 Book The Shuttle Bus
The easy way to ride Cascades. Park your car down in Marysville, catch the bus up with your bike, then ride back down.