Bike & Gear Hire
Why bring your own bike when you can ride one of ours? Rent a dual suspension for the Cascades trail and a hardtail for our top trails. Models suitable for all abilities.
Trail & Enduro bikes
For Endurance & trail riders
for Cascades trail
Pickup on mountain
Instinct and Altitude 2022 Rocky Mountain models
Browse bikes for hire
Hardtail Mountain Bikes
For beginners & families
for Upper trails
Pickup on mountain
Models for all ages
Ideal for exploring x-country trails
All-ability trails
NOT suitable for the Cascades trail.
Book here
MTB Shuttle Season Pass
FOR RIDERS THAT LOVE THE CASCADES TRAIL
for Cascades trail
$220 per season
Shuttle bookings made with your personal unique code
Shuttles leave from Lake Mountain Visitor Centre to Lake Mountain.
Read terms and conditions for further information
Buy MTB Season Pass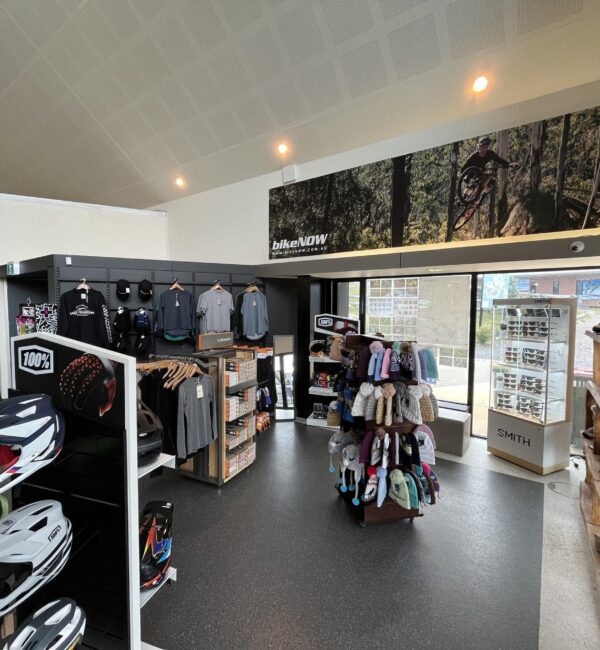 Visit our retail 
store on the mountain
Check out our retail store on mountain including a range of MTB jerseys and the essentials.